Do you let your plants dry out a few days before harvest, just curious…


At least one day sometimes more depending on the container size.
What would you do in a 20 gal fabric?
I'm a Libra lol so def going to read.
@Big123
I just looked up your journal and at first glance it's going to be a very informative read…


Outdoor, one day no water minimum before harvest ok, indoor, maybe at least 1-3 days depending on heat, light, environmental variables.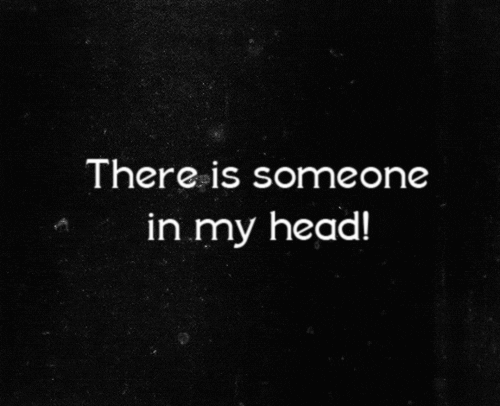 @Tenga Oh hey…
Just finishing some Venom OG trimming, high as a kite

… you like my yellow trim gloves

?


Ohhhhh bb, yes, I like i like. After ur temporary gf goes to sleep, i will tell u how much!!



Lmao, bad girls all alike
Dude you're gonna need like a small army to trim
Lmao




Im starting my undertaking and I haven't even trimmed the first bud and im considering calling in my buddy to lend a hand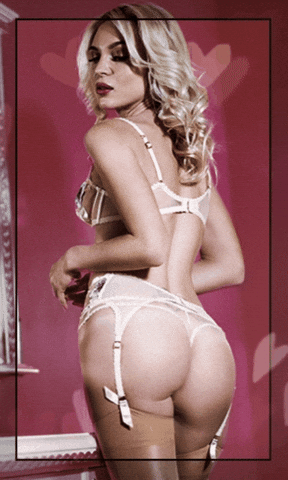 Buenos dias mi chico malo.


Keep em coming @tenga and ill be on @Green707Thumb post all day

@thedeernad. I cant be doing this all day lol!! Cuz u know if Greeny has wood all day his temp gf is sure to notice and get suspicious. Then she will log on here to rip me a new one!
@Tenga poor guy has about 2 months - 3 years of trimming on the horizon…he needs all the help he can get

I feel a sister wives things happening here. Maybe greenie is a Mormon. Lol